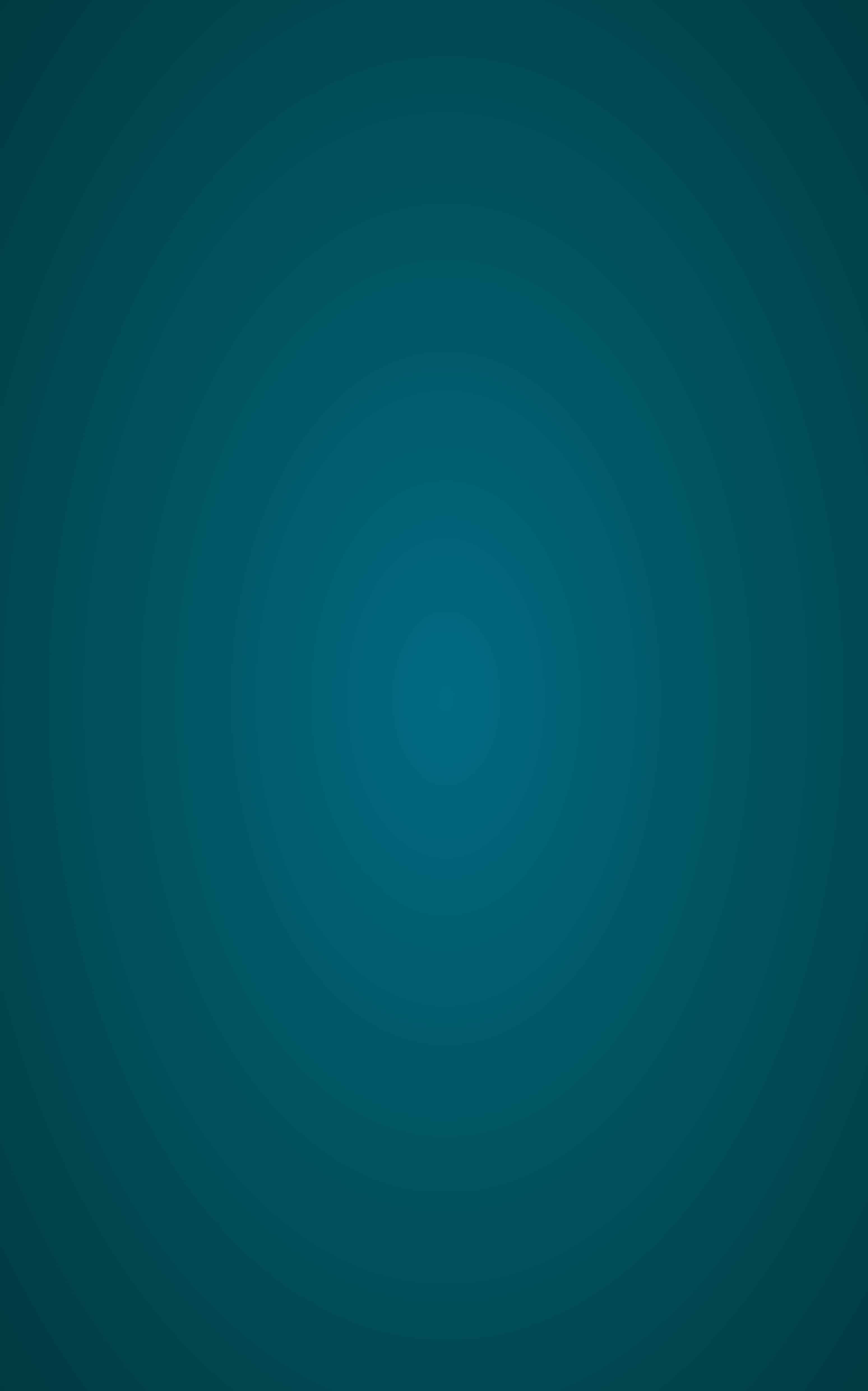 On n'a pas tous les jours vingt ans
Travail, genre et sociétés, 1999-2019
Colloque international, le jeudi 14 novembre 2019, en Sorbonne
En savoir plus
Télécharger le programme!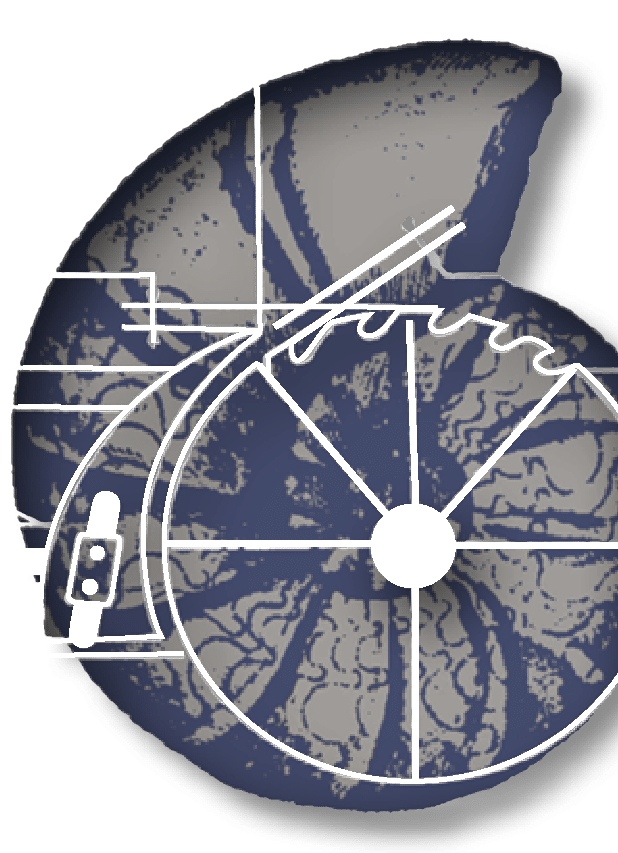 The latest issue of Travail, genre et sociétés is now available.
Travail, genre et sociétés 2015/2 (n° 34)
Bodies in Thrall
See the issue on Cairn
TRAVAIL, GENRE ET SOCIÉTÉS … TRADUITE EN ANGLAIS/TRANSLATED IN ENGLISH
en ligne en français sur Cairn Info / available in english on Cairn International Edition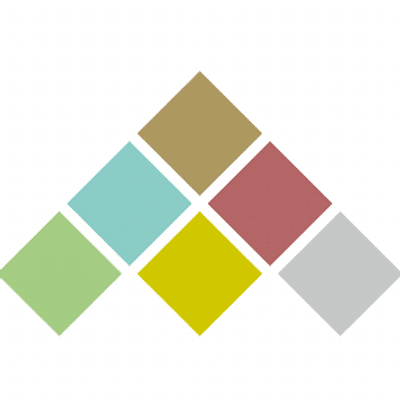 La revue Travail, genre et sociétés a fêté ses 15 ans
Mardi 20 mai 2014, de 18h à  21h
À  L'Entrepôt – 7/9 rue Francis de Pressensé – 75014 Paris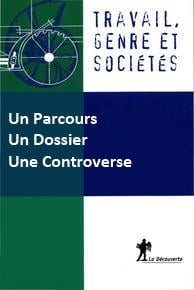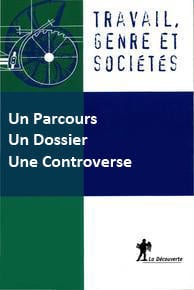 Travail, genre et sociétés (Work, Gender and Society) is a multidisciplinary and international publication which purpose is the study of gender differences in the workplace and more generally the place of women in society. Gender is not a specialized field, it is a way of interpreting the social world.
Travail, genre et sociétés is published, since 2009, by La Decouverte. It is available, in french on Cairn and, partially, in english on Cairn-int, which is a portal of journals in the humanities and social sciences, full-text in french are available from No. 1/1999.
Since 2011, the abstracts of published articles have been translated, not only in English, German and Spanish, but also in Chinese and Portuguese.